NTA, Inc.
Third Party Services to get you Simply Certified!
Building and building product testing, inspection and certification are so important, yet they can seem so overwhelming. That's why NTA is dedicated to providing building industry professionals with the highest quality, third party services (like plan review, testing and engineering) they need to ensure the public's safety in the built environment. Thanks to the deep expertise and specialized technology of our IAS accredited lab, we make the product testing, inspection and certification process simple, seamless and efficient, so that your product is Simply Certified. Our certification programs are synonymous with high-quality, unbiased, third party plan review, testing and inspection across the spectrum of residential and commercial construction, as are our engineering and plan review services (Learn more about our History of Quality).
What NTA can do for you
NTA not only provides third party testing, inspection and certification, but we offer a range of services such as building product certification, plan review, quality audits and engineering services.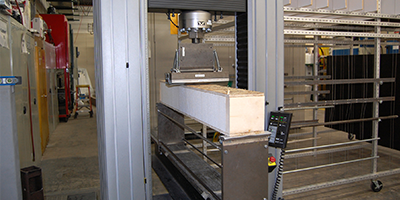 Test
With our ISO/IEC 17025, ISO/IEC 17020 and ISO/IEC 17065 accreditations, we are able to offer you a 'one–stop–shop' for all of your third party testing, inspection and certification needs(see a complete list of our credentials).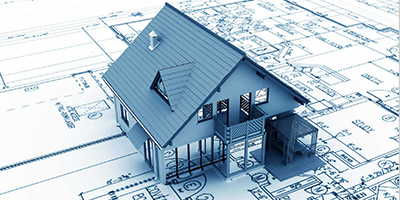 Engineer
NTA has licensed engineers in all 50 states, as well as Guam and the District of Columbia. Our engineering staff includes both Code Experts and P.E.'s to ensure that each client receives above and beyond customer service and quick turnaround time.
CAD
Our CAD department offers many services by technicians who have many of the same certifications as our plan reviewers. This expertise and knowledge means your plans are created with code compliance in mind from the start.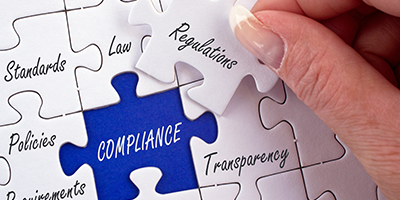 Certify
Our IAS accredited, third party product certification, testing and inspection services verify a building product's compliance to standards, conformity to code and provides in–plant verification of quality programs. View our Certificate of Accreditation.
Review
NTA is an industry leader in verifying that HUD, modular, residential and commercial buildings are code compliant to the IRC, IBC and other standards. NTA provides third party plan review, inspection & approval services in all 50 states and parts of Canada.
Inspect
NTA is the third party of choice for residential & commercial housing because of our ability to deliver quality audits and inspection by knowledgeable personnel. Operating out of five regional offices, we have earned recognition from authorities with jurisdiction nationwide.